Referral
Sometimes specialistic care or supplementory care for your pet is necessary. A limited amount of the best referral clinic whe have chosen, to refer you towards. For these referral clinics you will need a referral letter from our veterinarians.

Specialistic ultrasounds we often refer towards Veterinari Radioloog Warmerdam in Noordwijkerhout. More information at  http://warmerdamveterinaireradiologie.nl/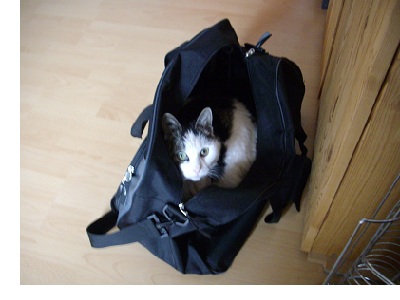 For orthopedic problems we refer towards specialist Thijs How form Diergeneeskundig Specialisten Centrum Den Haag, Medisch Centrum voor Dieren at Amsterdam or closeby towards dierenarts Rijngeest at Oegstgeest.

For the dental specialist we refer towards specialist Frans Knaake in Den Haag.
 
We refer you towards dierenarts Rijngeest in Oegstgeest for fysiotherapy and revalidation of dogs/ hydrotherapy.
Make an appointment?
Make an appointment with Dierenkliniek Stevenshof - Valkenburgse Meer? You can!
T. 071-5315512
E. info@dkleiden.nl (Only with non emergency questions)