The Very Important Pet Healthplan
for who?
The VIP Healthplan is available for all dogs, cats and rabbits, that are registered at Veterinary Clinic Stevenshof and for owners that like to spread the costs for preventive health care in 12 automatic collection periods. During the program you will receive reminders for preventive health care like vaccinations, anti parasite treatments that you need to collect at the clinic and deworming examination reminders.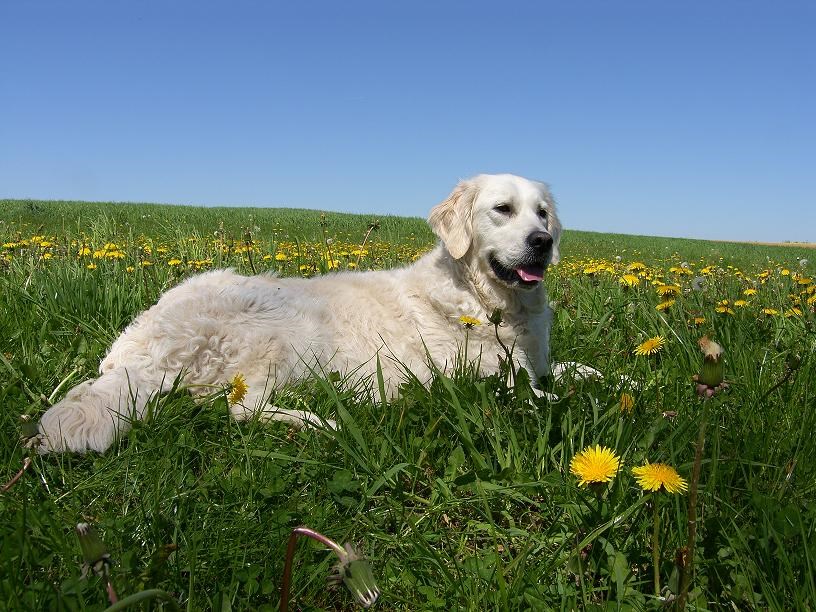 VIP Healthplan
Our clinic centralises the motto "prevention is better than curing". Therefore this VIP plan was developed. To ensure you of responsible and payable preventive basis care for dog, cats and rabbits. 
With this program you will save money on preventive care (like yearly vaccination and yearly health check, deworming and other parasite control). You will always be prescribed with the most new anti-parasitic treatment medicines/ Also you enjoy several discounts on for example blood examination, nutrition and also extra para veterinary services like nail clipping.
Monthly a established amount of subscription will be charged to your account. This instead of a high amount for this once a year at the desk during the vaccination consultation.

Ask the assistant at the desk for the leaflet of this plan, further information and the general conditions.
What is included in the Veterinary Clinic Stevenshof Healthplan?
The basis
• Annual basis vaccination  
• Annual health check
• Half yearly health check
• Annual urine analysis
• Deworming investigation and if necessary deworming tablets *
• The newest anti parasitic medicines are prescribed to your pet every 3 months*
• Extra discounts and services
 * not in rabbits

10% discount on
• Additional vaccinations (like kennel cough, rabies and 
  Lyme)
• Blood examination
• Special medicinal nutrition of Hill's and Royal Canin at
  the desk
• Healthy nutrition from Hill's Vet Essentials at the desk
• Dental treatment (without sedation, x-rays and extractions of teeth)
• Blood pressure measurements

Extra para veterinarian services
Free nail clipping

Free dental check ups

Free weight management program

Free nutritional advice and support

Applying antiparasitic medicine by the assistants


Costs
The costs for the participation on the Veterinary Clinic Stevenshof Health plan differ between dogs, cats and rabbits. In dogs we look at the adult weight of the dog. 
Clear costs for the preventive care of your pet, that are monthly charged to your bank account by direct debit.

With this program you enjoy a discount for the preventive care of your pet. Ask the assistant at the desk for the subscription and general conditions.

Animal                                Costs per month
Rabbit                                  6,95 euro

Cat                                      12,95 euro

Dog < 10 kg                         14,95 euro

Dog 10-25 kg                     17,50 euro

Dog 25-40 kg                      21,95 euro

Dog > 40 kg                        24,50 euro